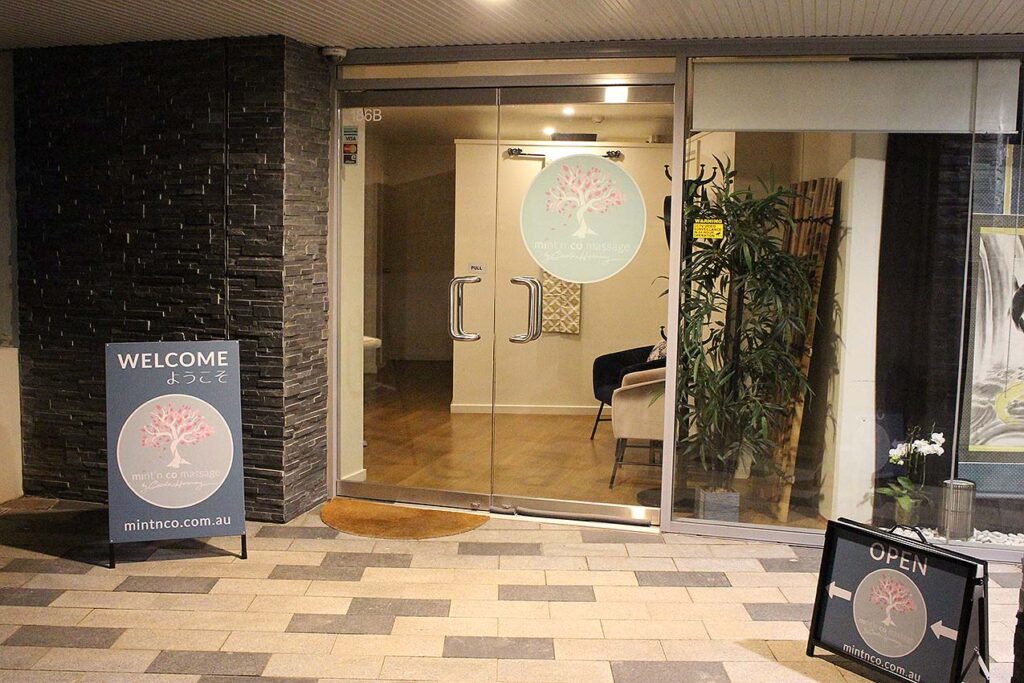 An Experience
Inspiring your passion for Well-being!
Good things to know for new guests
Reservations

Preparing for your Treatment

Eco-friendly Environment

Parking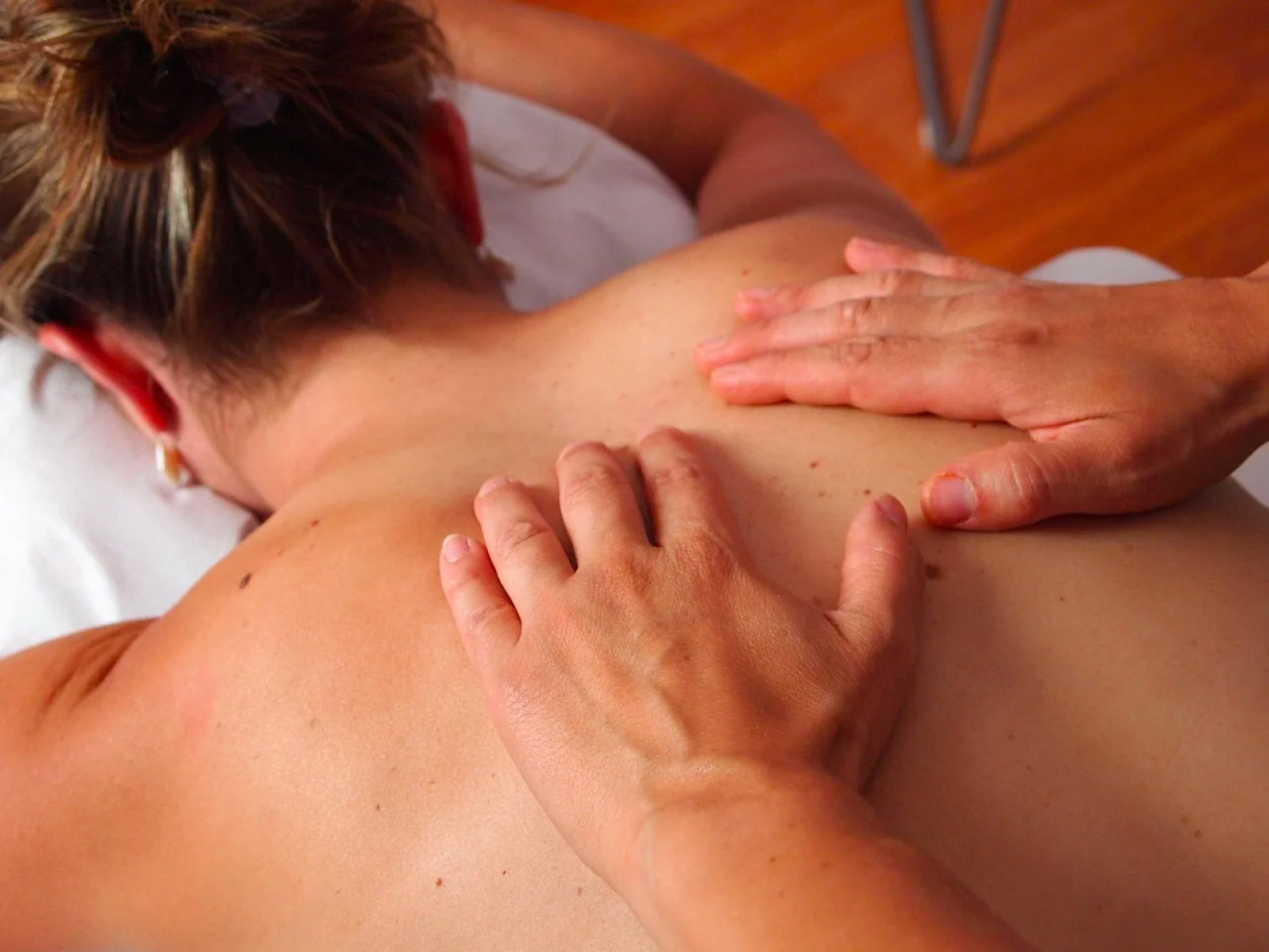 Body Treatments
Massage Therapy is a wonderful way to rejuvenate and indulge. Achieve a sense of contentment, self awareness & well being, both physically and mentally.
Aromatherapy
Hot Stone Massage
Deep Tissue Massage
Remedial Massage
Choose the perfect package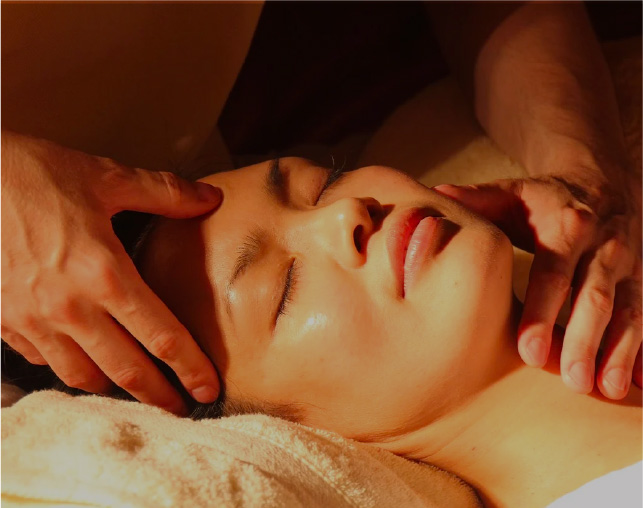 Facial Treatments
Smoothes, densifies and regenerates with a melt-away tablet of plant extracts and essential oils.
Jade Stone ROLLER HOT & COLD Facial
Choose the perfect package
SPECIAL OFFERS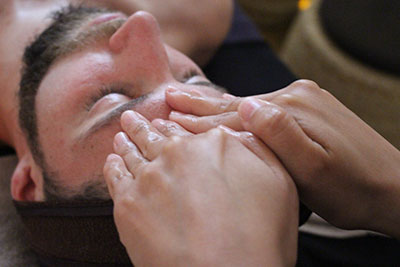 Raku
Welcoming Foot Spa Ritual
60min Aromatherapy Full Body Massage
30min Indian Head Massage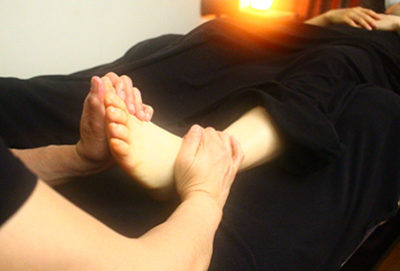 Itakimo
Welcoming Foot Spa Ritual
60min Aromatherapy Full Body Massage
30min Foot Reflexology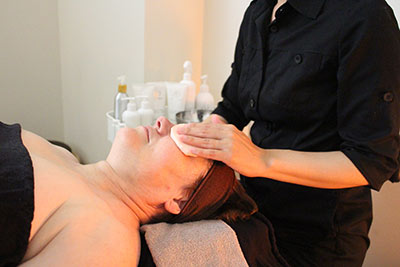 Sakura
Welcoming Foot Spa Ritual
45min Aromatherapy Full Body Massage
45min Mint Facial
Reviews
Chloé Chuah
"Can't recommend this massage service enough. The pressure was exactly what we wanted and the touch was seamless and comforting at the same time. The therapists are certified and thorough."
Robyn Norrie
"I went with my best friend for my birthday and we both had an absolutley blissful time. Highly recommend this place, the staff are lovely and the service is excellent. I selected the DYI spa package and I think I just added 10 years to my life span it was so relaxing! Will definitely be going there again."
Charlie Bunt
"I fell asleep during the face massage! I could hear myself snoring haha and that has never happened before! It was just so relaxing :)"
Komosada
"I have had so many massage in my life and today was one of the best experience. I had a remedial massage and I have some problems on my joints ( hip and legs) After I had a massage, my flexibility improved dramatically and they told me how to stretch and keep the flexibility!"
Location